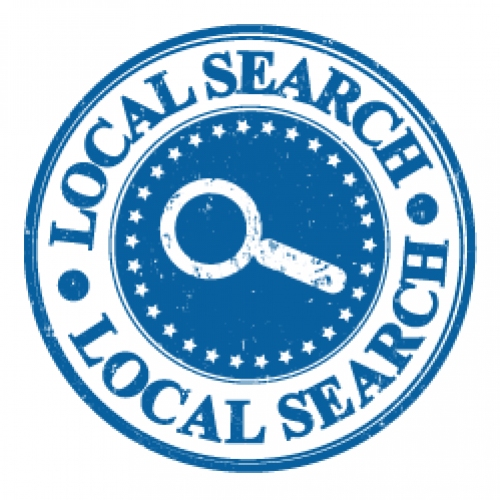 Vancouver SEO can be difficult, frustrating, and expensive, but used effectively SEO, when done right, can have a massive impact on the success of your business.

If your business is only dealing with the local market, then targeting your SEO to Vancouver and the Lower Mainland, is your best choice. You will have two advantages working for you. First you only need to target your immediate geographic area. Secondly, you can be included in Google's local search results, which typically appear before any others.
Local search is also easier to target. You want to be sure that you are listed on Google Places, part of Google+. Go to
Google My Business
and set up an account. To verify your physical location they will send you a verification code by mail. Be sure you tell people in your office that you are waiting for an envelope from Google. The envelope that they send looks like junk mail, and may get thrown out, if you don't warn your staff that you're looking for it. Once the envelope arrives it will include a link. Go to that link and enter the verification number. They still do a manual verification of the information that you enter, so it can take a week or so before your Google Places page shows up.
Once it is being displayed, ask your best customers to visit the site and leave you a review. Google eventually integrate information such as the number and ranking of reviews you've received as part of their search results. Being able to show five stars with multiple reviews can significantly improve your conversion rate
Vancouver and the Lower Mainland have many local directory sites. Most of them have a "free" listing option. Try to get yourself listed in as many of these directories as possible. Don't expect to get a significant amount of business from them. Most people don't use them. But Google does, and if it sees a number of listings to your address it confirms to them that you are legitimate business with a real location. That can make them more likely to include you, if your keywords include "Vancouver" or other local cities.
Backlinks are the best way to get Google to recognize you as a valid business with a useful website.A back link is just a link to your website that ideally includes your keywords in the link. For example a link on another site to "Best Bakery Vancouver" is viewed by Google as indicating that your business should be considered and included in the listings if someone types in that keyword. The effectiveness of your back links is based upon the authority, or page rank of the site that includes the link. So if you have a back link on the site like the Vancouver Sun, then Google will give that link a great deal of credibility. If you have a back link on a Russian porno site, Google may actually punish you, since that link is obviously not relevant to the site on which it is found, or to that site geographically.
So if you have friends who have websites that are well visited, ask them to include a link to your site. You can offer to reciprocate with a link to theirs. If you have businesses with whom you do a significant amount of business, ask them to link to you. If you belong to trade associations, make sure that your profile includes a link to your website. Your industry Association may allow you to post a guest blog entry, especially if you can write an article that is relevant, current, and interesting to their readers. Usually you will include a link to your website in that blog entry, and/or the Association will include your website address in their authors biography.
Getting back links from highly page ranked websites is time-consuming and frustrating. That is why you would call a professional, like me, to manage your SEO program. I'll get you highly ranked back links, make sure that they are kept fresh, as well as perform on page site optimization. Rather than spending hours trying to improve your Search Engine Optimization, you leave it to me, and get regular reports on the back links created and your page ranking for each keyword.
SEO is simple, but doing it is hard.